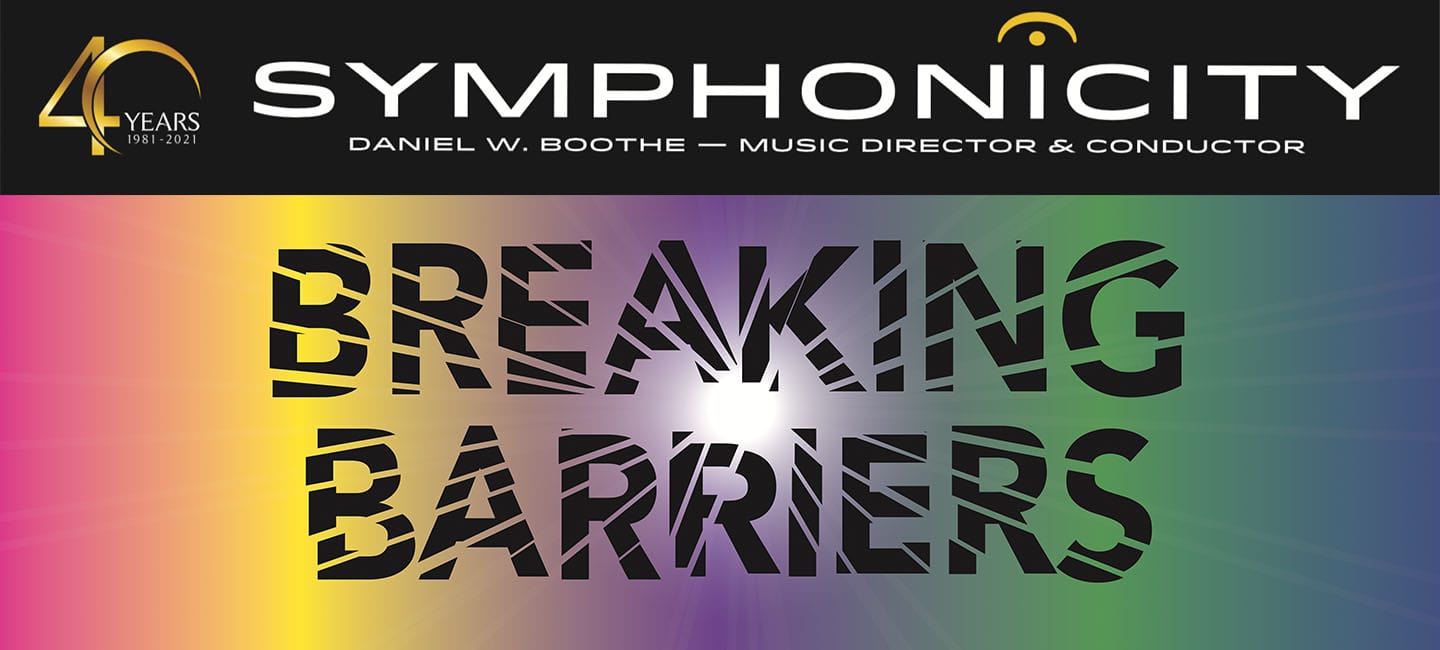 Breaking Barriers: Electrifying Harmonies
Featuring Electric Guitarist D.J. Sparr
Breaking Barriers: Electrifying Harmonies
Featuring Electric Guitarist D.J. Sparr
Nov
22
, 2020
Breaking Barriers: Electrifying Harmonies
Featuring Electric Guitarist D.J. Sparr
Date

Nov

22

, 2020

Event Starts

3:00PM

Availability

On Sale TBA
Nov

22

/ 2020

Sunday at 3:00pm

On Sale TBA
Event Details
Presented by Symphonicity.
Bernstein's fun-filled "Candide Overture" sets the stage for another American composer to share his recently GRAMMY-winning work. Scored for electric guitar and orchestra, "Glacier" by Kenneth Fuchs will showcase new standards in orchestral innovation through this Hampton Roads premiere. The concert ends with musical fireworks in Liszt's popular third symphonic poem, Les préludes!
Program:
Bernstein, Candide Overture
Fuchs, Glacier concerto for electric guitar and orchestra
Liszt, Les préludes
About Breaking Barriers:
Symphonicity will recognize its 40th anniversary by celebrating the achievements of composers and artists whose contributions break significant barriers. From the ancient music of the world's first known composer to a GRAMMY-winning work for electric guitar and orchestra, Symphonicity will continue breaking its own barriers. Historic classics from Bernstein to Brahms will contrast the jazz-inspired works of Shostakovich and Sinnett in a spectacular season journey of pure excitement and innovation!
Subscription tickets can be purchased by calling the Symphonicity Box Office at (757) 671-8611 or by completing the order form. Single tickets will be available as early as August 1st.