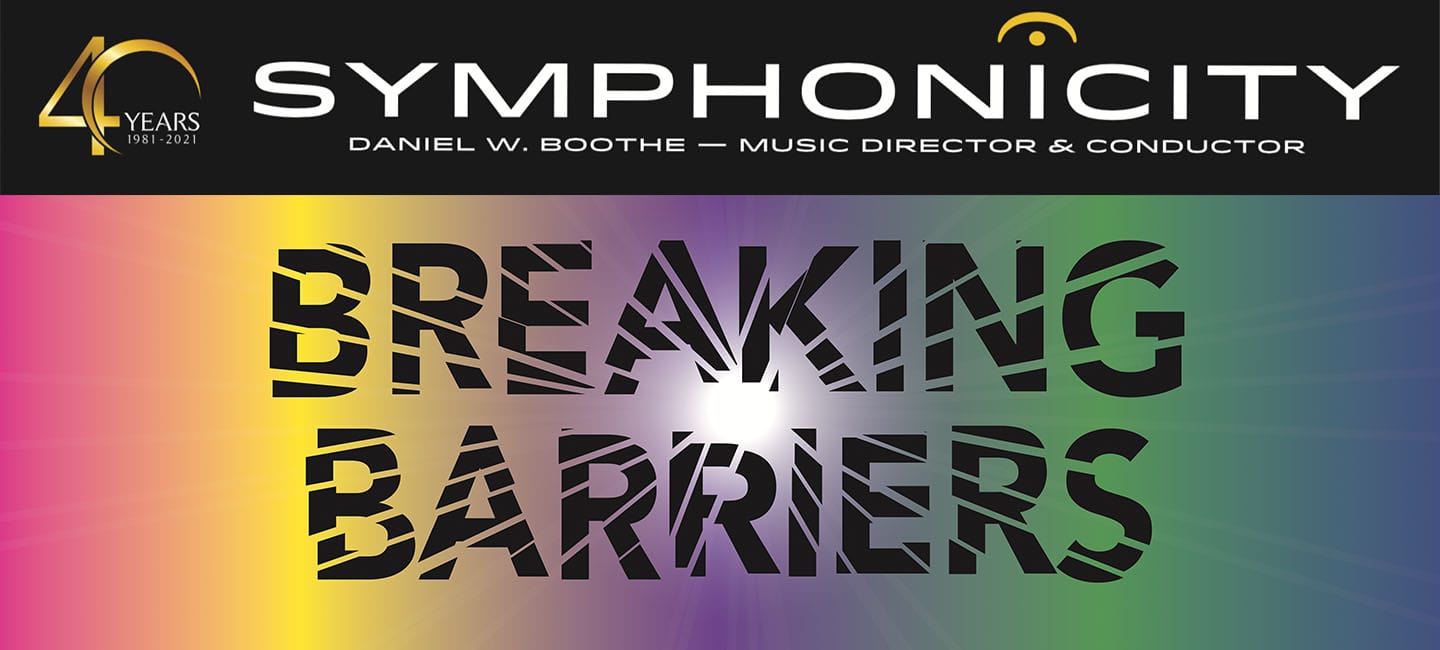 Breaking Barriers: Eroica's Entrance
Music from the First-Ever Composer in History with a Known Biography
Breaking Barriers: Eroica's Entrance
Music from the First-Ever Composer in History with a Known Biography
Oct
18
, 2020
Breaking Barriers: Eroica's Entrance
Music from the First-Ever Composer in History with a Known Biography
Date

Oct

18

, 2020

Event Starts

3:00PM

Availability

On Sale TBA
Oct

18

/ 2020

Sunday at 3:00pm

On Sale TBA
Event Details
Presented by Symphonicity, Featuring Ballet Virginia.
She is the first-ever composer in history with a known biography! Hear the ancient music of Hildegard of Bingen as staged throughout the theater, followed by a colorful French suite by Chaminade and interpreted by Ballet Virginia. To end the concert, Beethoven stamps a barrier-breaking mark on music through his "Eroica" Symphony!
Program:
Hildegard, O Virtus Sapientiae from Three Antiphons (as arranged by Marianne Pfau)
Chaminade, Callirhoë Suite, Op. 37
Beethoven, Symphony No. 3 "Eroica"
About Breaking Barriers:
Symphonicity will recognize its 40th anniversary by celebrating the achievements of composers and artists whose contributions break significant barriers. From the ancient music of the world's first known composer to a GRAMMY-winning work for electric guitar and orchestra, Symphonicity will continue breaking its own barriers. Historic classics from Bernstein to Brahms will contrast the jazz-inspired works of Shostakovich and Sinnett in a spectacular season journey of pure excitement and innovation!
Subscription tickets can be purchased by calling the Symphonicity Box Office at (757) 671-8611 or by completing the order form. Single tickets will be available as early as August 1st.