Hampton Roads Native and Award-Winning Comedian, Patton Oswalt, to Perform at the Sandler Center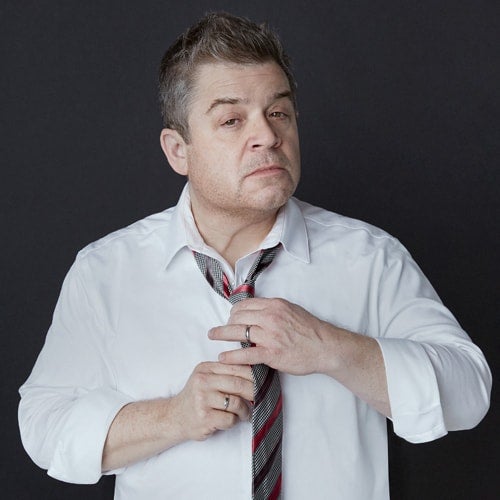 Multi-talented artist, Patton Oswalt, finds success in all areas of entertainment. From his award-winning comedy specials to memorable film and television roles, Oswalt chooses work that inspires him and entertains audiences. See his "I Love Everything" tour at the Sandler Center on Saturday, March 21 at 8 PM.
Tickets go on sale this Friday, December 13 at 10 AM and can be purchased at YnotTix.com, by calling 757-385-2787, or visiting the Sandler Center Box Office located at 201 Market Street, Virginia Beach, VA 23462. Tickets are priced at $65, $55, and $45. To receive the pre-sale code to purchase tickets before the general public, join the Sandler Center Cyber Club at SandlerCenter.org/connect/email-sign-up. The pre-sale for this show will be Thursday, December 12, 10 AM-10 PM.
Born in Portsmouth, Oswalt is the son of a Marine Corps officer whose service moved the family around the country. Oswalt later graduated from The College of William & Mary where he majored in English and was initiated into Phi Kappa Tau fraternity. Since then, Oswalt has earned success in all areas of entertainment from comedy to acting to writing. He recently received GRAMMY and Emmy nominations for his Netflix special Annihilation. In 2016, he won the Emmy for 'Outstanding Writing for a Variety Special' for his sixth comedy special Talking for Clapping (Netflix) and a GRAMMY award in 2017 for his comedy album of the same name.
Fans would also recognize Oswalt through his numerous television appearances. Oswalt had a starring role on Adult Swim's The Heart, She Holler, was a series regular on Showtime's United States of Tara and the Netflix revival of Mystery Science Theater 3000, playing 'Spence' on The King of Queens, recurred on the SyFy series Caprica, and has had many guest roles on Veep, Lady Dynamite, Agents of S.H.I.E.L.D., Parks and Recreation, Justified, Two and a Half Men, Portlandia, Bored to Death, Flight of the Conchords, The Sarah Silverman Program, Tim and Eric's Awesome Show, and Seinfeld, among others. Oswalt's writing credits include Zombie Spaceship Wasteland and Silver Screen Fiend, both of which are New York Times Best Sellers. For more information about Patton Oswalt, visit PattonOswalt.com.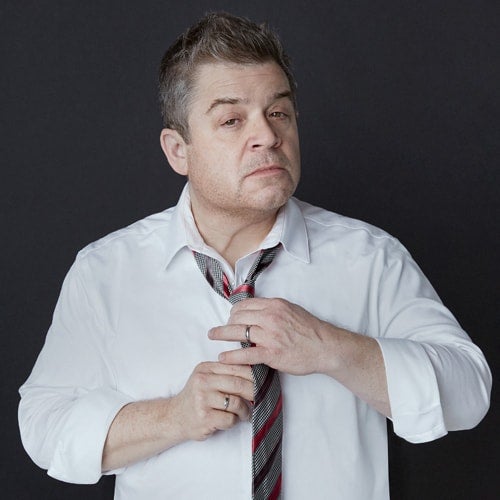 Hampton Roads Native and Award-Winning Comedian