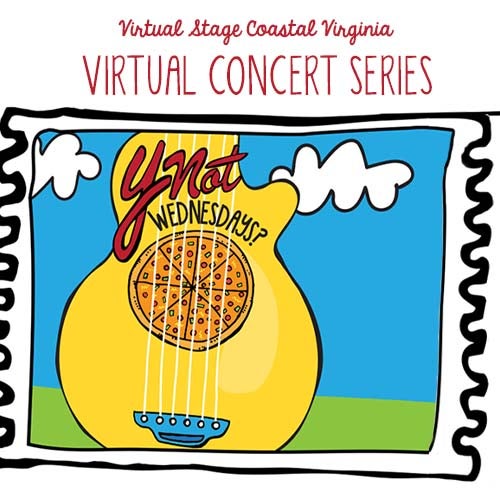 Virtual Ynot Wednesdays
Check out a previously recorded Ynot Wednesdays Virtual Concert. Videos from Good Shot Judy, Anthony Rosano, Logan Vath, Chase Payne, The Ben Phelps Project, Gratiot Lake Road, Rocky 7, Nathan Dean Band, Michael Christopher, Ben Rosenblum, 5Starr, and Delirious George can be found on our Facebook page, in the Virtual Stage Coastal Virginia Facebook Group, or on our YouTube page!
Virtual Concerts YouTube Playlist
Thank you to our Sponsors!
Deep Eddy Vodka
Lunazul Tequila
Blackheart Spiced Rum
Larceny Kentucky Straight Bourbon Whiskey