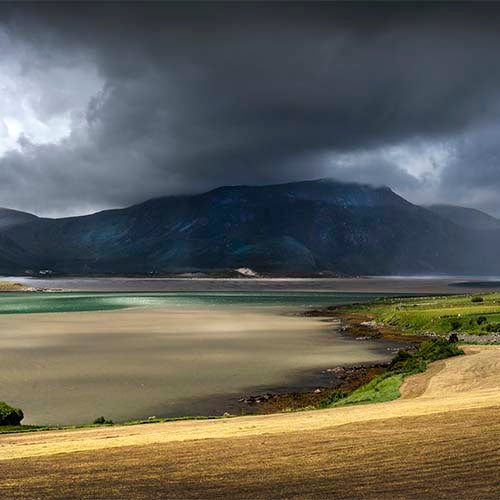 About the Artist
Born and living in Norfolk, Virginia, Glen McClure photographs people and landscapes in the U.S. and Europe. He purchased his first camera in his early 20s and then joined the Studio Center as a photographer's assistant. After working as a photographer at Arthur Polizos Advertising, he launched his own commercial photography business in 1988.
Influenced by early 20th-century photographers Josef Sudek and Paul Strand, McClure had his first solo exhibition in 1997. Now, more than 60 solo and numerous group exhibitions later, his work can be found in many collections including the Chrysler Museum of Art, The Mariners Museum, The Taubman Museum, and many private collections. Glen McClure's work has been selected three times for inclusion in the prestigious Communication Art's Photography Annual, including in 2014.
Artist Reception and Viewing
The Artist Reception has been postponed.
More Info