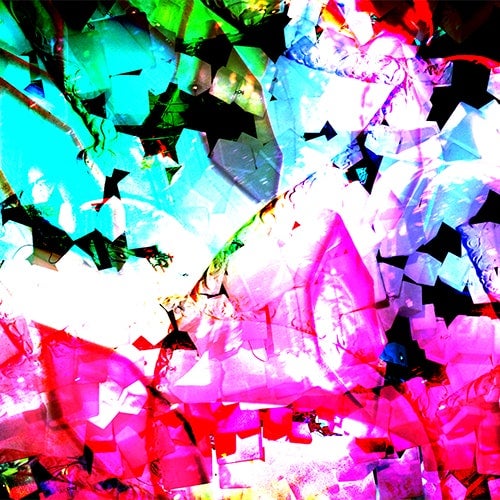 Roxanne Verdon Bell
About the Artist
Roxanne Verdon Bell received her Bachelor of Fine Arts degree from Virginia Commonwealth University (VCU). While at VCU she explored various mediums, studied art history and garment construction. Roxanne was interested in both the current and historical expressions of culture through design. She was particularly interested in textiles and architecture. Roxanne spent her early career with a 10-store Mid-Atlantic retailer as a retail buyer, building a visual story from product selection to visual merchandising. The idea of layers that contribute to the whole has been a consistent theme of her creativity. When photography became digital, it provided new tools with which she could translate her observations and express herself artistically. Verdon began to study and experiment until she developed the techniques and a style that has become her voice.
Artist Statement
"My art is an expression of my environmental experiences conceived through visual and emotional interpretation. I use photography to record elements of perceived impact or influence that will act as media through which I convey sensory experiences in an abstract way. The media elements most commonly featured in my work come from architecture, textiles and reflective surfaces. I work to digitally compose an image on metallic canvas with depth and a dynamic balance of visual elements that invites the viewer in for their own experience."
Artist Reception
The Artist Reception will be held on 12/16/19 from 6-8 PM. You can view the art on the second and third-floor lobbies from 12/5/19 through 2/11/20.