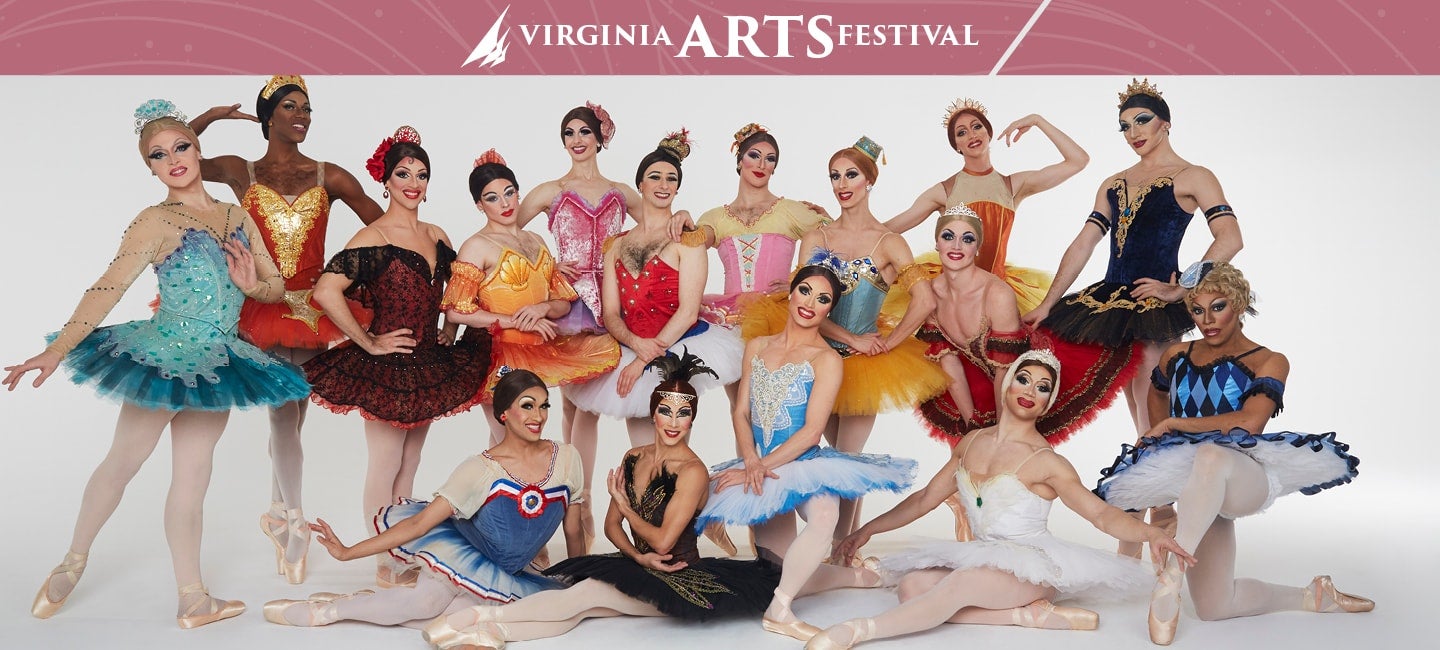 Les Ballets Trockadero de Monte Carlo - Cancelled
Les Ballets Trockadero de Monte Carlo - Cancelled
Apr
29
, 2020
Les Ballets Trockadero de Monte Carlo - Cancelled
Date

Apr

29

, 2020

Event Starts

TBA
Event Details
Event Update:
The following show has been cancelled. Refunds will be issued at the original point of purchase. Ticket purchases made using a credit/debit card through one of the Sandler Center's authorized channels (Box Office, YnotTix.com, or (757) 385-2787) will be refunded automatically to the card used to make the original purchase. Depending on your bank, it may take 7-10 business days before these funds are visible in your account. Currently, the Sandler Center Box Office is closed. Once the Box Office reopens, cash purchasers may claim their refund by bringing their original tickets to the Sandler Center Box Office.
From VAF - "Virginia Arts Festival continues to work in the best interest of patrons, artists, staff, and volunteers. Due to the ongoing threat of COVID-19, the performance of Les Ballets Trockadero de Monte Carlo has been cancelled. We encourage you to stay connected with us on social media where we'll be sharing uplifting and encouraging content. If you purchased your tickets through the Virginia Arts Festival Box Office, please visit this page, https://www.vafest.org/message."
About Les Ballets Trockadero de Monte Carlo:
From the night, in 1974, when this now-legendary troupe muscled its tutu-clad way onto the stage in New York's late-late shows and off-Broadway lofts, they have clung to their purpose of bringing technically perfect ballet to hilarious parodies of the classics, bringing the house down along the way. With names like Nadia Doumiafeyva, Olga Supphozova and Ludmila Beaulemova, these beefy ballerinas tower on pointe, unafraid of throwing an elbow to grab a spot in the spotlight, and revealing the legendary egos behind the artistry in the great Russian companies of yore. Get your tickets now for "the funniest night you'll ever have at the ballet".