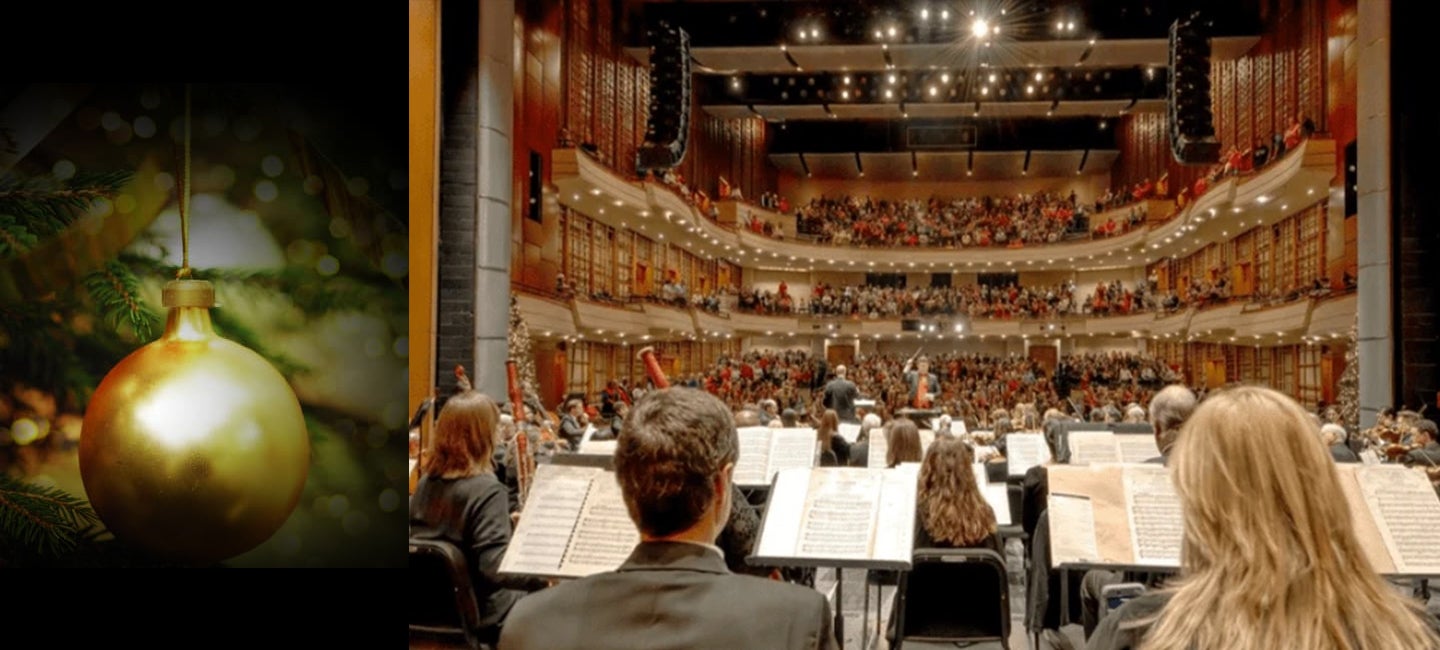 Symphonicity's 39th Annual Messiah Sing-Along 
Symphonicity's 39th Annual Messiah Sing-Along 
Dec
23
, 2021
Symphonicity's 39th Annual Messiah Sing-Along 
Date

Dec

23

, 2021

Event Starts

8:00 PM
Event Details
Symphonicity's Messiah Sing-Along is a free concert in which the audience performs the choral sections of the Christmas portion of Messiah by Handel and four professional soloists sing the solo arias and recitatives. Symphonicity's Music Director and Conductor, Daniel W. Boothe, will conduct the orchestra while Dr. Nancy Klein, Symphonicity's Chorus Master and Old Dominion University Diehn School of Music Chair, will lead the audience of singers.

NEW THIS YEAR:

Printed Tickets Required for Entry
Reservation Instructions:
1. Beginning 9am on Wednesday, December 1, reserve your seat at Symphonicity.com.
2. Select seats (max of 4) in your (or your guests) preferred vocal section.
Facing Stage (L to R): Soprano, Tenor, Bass, Alto
(The Color Coding on the Seating Chart is irrelevant for this event)
3. Print tickets from home.
4. Bring the tickets to the event. They are required for admittance.
Public Health & Safety Protocol
Every other row at the Sandler Center will be blocked off to help audience members maintain spatial distancing.
Audience members MUST wear masks* in the theatre and while singing.
*Health authorities strongly recommend that well-fitted, high-filtration masks be worn. Medical grade masks should be considered for people greater than 60 years old or who are otherwise at higher risk for COVID. Cloth masks and neck gaiters should NOT be worn as they do not provide sufficient protection from COVID.
Unable to Join?
The event will be live-streamed and available via Symphonicity's Facebook page!