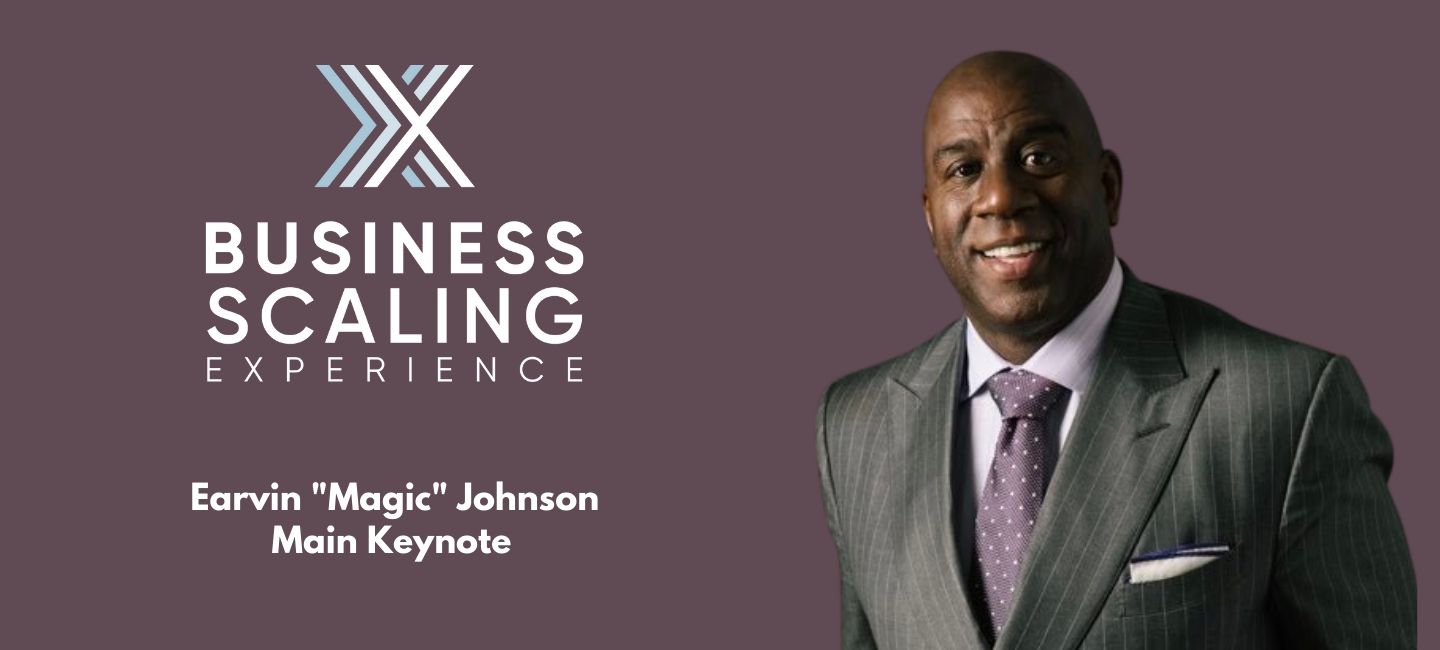 The Business Scaling Experience
The Business Scaling Experience
Apr
24
-
26
, 2023
The Business Scaling Experience
Event Details
The Business Scaling Experience is the first-ever premium business symposium in Hampton Roads, focused on Mid-Atlantic Business Leaders and Entrepreneurs!

Join Keynote Speakers Earvin "Magic" Johnson, David Meltzer, and a fantastic lineup of business-owner speakers for an unforgettable experience designed to move your business forward in order to SCALE!

Through our original "Experience-Oriented" conference, you'll learn from top national and regional business & community leaders who will provide real-world tools and thought processes to empower you and your staff to scale and grow your business. The conference will be held at The Sandler Center For Performing Arts in Virginia Beach, VA - a stunningly beautiful world-famous venue.

Bring your top executives, staff members, and clients to have them all gain from the dynamic experience of speakers and companies that have scaled to 8, 9 figures, and beyond.

HISTORY WILL REMEMBER 2023
2023 has the potential to be the most important year in the history of your business and career.

It's been crazy the last few years, and 2023 is the year we will be called upon to be the strongest and most committed we have ever been as leaders and to rise up and come back better than ever.

Today is the time for us ALL to step up and support each other in our greatness, and claim that future for our families, communities, and businesses.

2023 IS THE YEAR TO:
Take massive action toward your ideal future and legacy.
Take charge of your life and business goals to actually make them a reality.
Focus on living a life of purpose and infusing passion and meaning into your business.
The Business Scaling Experience is for anyone who is passionate about making the biggest impact possible in their community:
Entrepreneurs
Professionals
Executives
Coaches
Visionaries
Students
Athletes
Anyone who is relentless and passionate for more of everything that matters in life.
When you attend The Business Scaling Experience, you'll be joined by people from all areas of life, all hungry for more, and pursuing their passion and purpose.