Electric Rock Band, Tesla, to Perform at the Sandler Center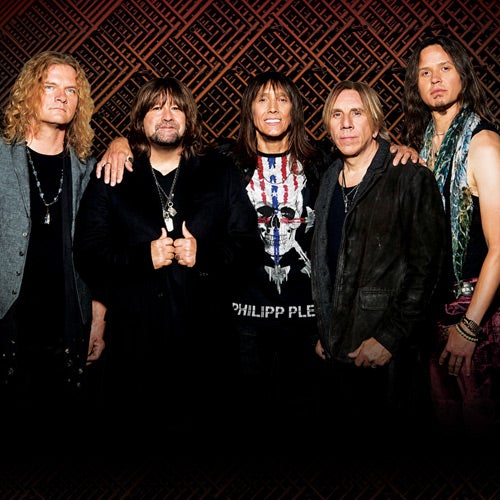 Celebrating more than 30 years of Rock 'n' Roll, Tesla to perform at the Sandler Center on Friday, February 21 at 8 PM. The band attracts a die-hard, loyal fan base; younger generation offspring; and newcomers realizing, "Wow, I didn't know they did that song!". During the early years, Tesla toured with David Lee Roth, Def Leppard, and Aerosmith.
Tickets go on sale this Friday, November 22 at 10 AM and can be purchased at YnotTix.com, by calling 757-385-2787, or visiting the Sandler Center Box Office located at 201 Market Street, Virginia Beach, VA 23462. Tickets are priced at $75.00, $65.00, and $55.00. Tickets include an album bundle. A limited number of Meet & Greet packages are available to purchase. It is priced at $250 and includes one reserved ticket in rows 1-3, a personal photo opportunity with Tesla, access to the pre-show soundcheck, signed 8"x10" photo, VIP merchandise item, and commemorative Tesla Meet & Greet laminate. To receive the exclusive pre-sale code to purchase tickets before the general public, join the Sandler Center Cyber Club at SandlerCenter.org/connect/email-sign-up. The pre-sale for this show will be Thursday, November 21, 10 AM-10 PM.
Tesla got their start in Sacramento, California in 1984. Originally, a local group called City Kidd, they changed their name to Tesla to reflect Nikola Tesla, who was an electricity pioneer. Musical pioneers themselves, the band set themselves apart from the 1980's heavy metal scene. Their music is best described as blues metal. A further distinction from their contemporaries was their blue-collar, T-shirt and jeans image which was in strong contrast to glam bands of the time, which were characterized by big hair, leather pants, and flashy makeup.
Tesla has endured many of the same taste-changing challenges that affected many in the post-grunge world, but through it all, their blue-collar work ethic and dedication to the faithful fan base has helped them not just survive, but thrive. The band attracts a younger audience who crave authentic music. While older audiences love how a band built on a 1970s style can still provide highly energetic shows. Tesla is a band for all ages. For more information about Tesla, visit TeslaTheBand.com.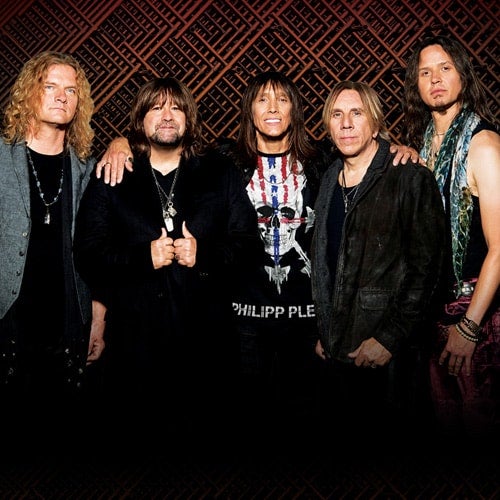 An Electric Rock Band Who Set Themselves Apart from the 1980's Heavy Metal Scene by Drawing Upon Blues Influences