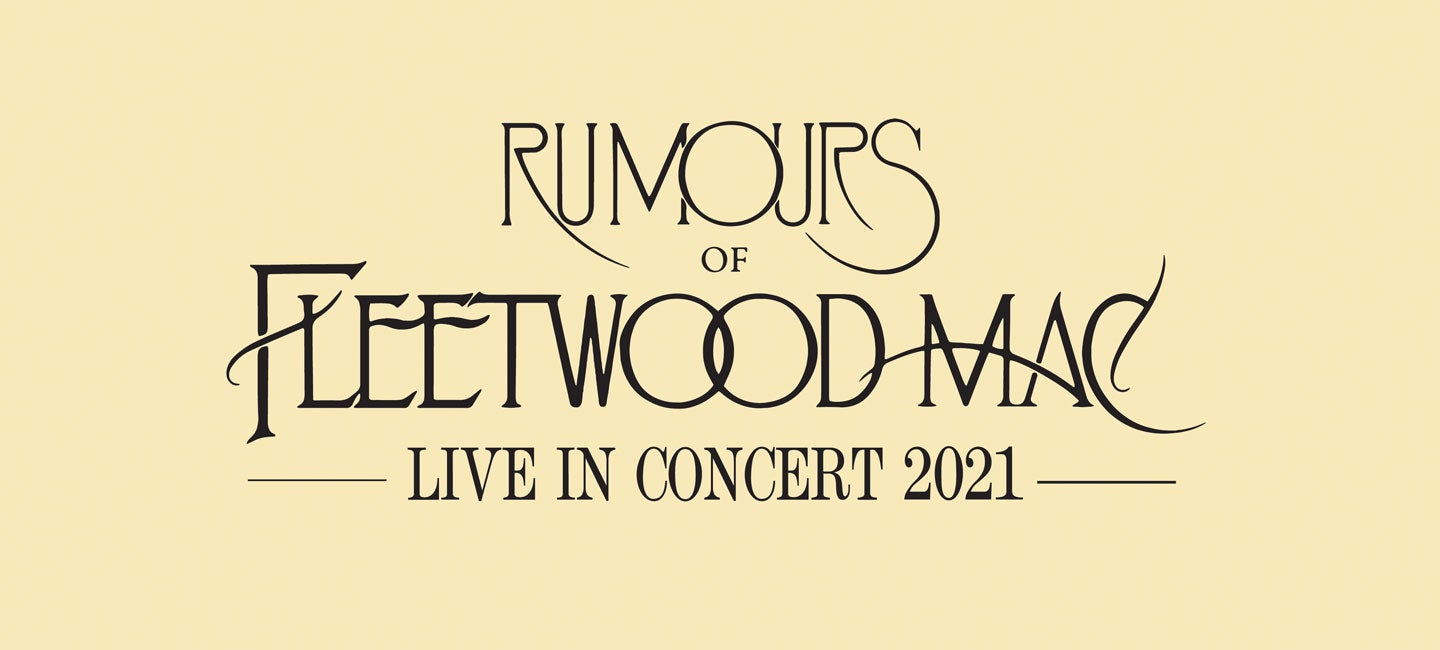 Rumours of Fleetwood Mac Returns to the Sandler Center
Personally endorsed by Mick Fleetwood of Fleetwood Mac, Rumours of Fleetwood Mac is the ultimate tribute to one of rock and roll's most remarkable groups. Formed in 1999, the British Rock Tribute band has performed over 700 major concert events. Rumours of Fleetwood Mac is set to perform at the Sandler Center for the Performing Arts on October 30 at 8 PM.

Tickets go on sale this Friday, August 13 at 10 AM and can be purchased at YnotTix.com or by visiting the Sandler Center Box Office located at 201 Market Street, Virginia Beach, VA 23462. Tickets are priced at $59.50, $49.50, and $39.50. To receive the exclusive pre-sale code to purchase tickets before the general public, join the Sandler Center Cyber Club at SandlerCenter.org. The pre-sale for this show will be Thursday, August 12, from 10 AM to 10 PM.

Channeling the spirit of Fleetwood Mac at their very best, Rumours of Fleetwood Mac offers a unique opportunity for fans, both old and new, to rediscover the songs and performances that have guaranteed Fleetwood Mac's place as one of the most loved groups of all time. This brand-new show celebrates the very best of Fleetwood Mac, including a very special blues set paying tribute to Fleetwood Mac's legendary Peter Green era. The band consists of Jess Harwood, James Harrison, Emily Gervers, Allan Cosgrove, Scott Poley, Etienne Girard, and Dave Goldberg.